Mental health is more than just how you feel, it is the cornerstone of wellbeing. It impacts how you interact with family, friends and yourself and it affects how you think, feel and act.
This is why nurturing your mental health is key. It can also help manage health conditions that are worsened by stress and anxiety, such as heart diseases.
So here is our expert list of 10 things you can do right away to help you improve your mental wellbeing.
1/ CONNECT WITH PEOPLE
Making social connections, especially face-to-face, is important for your mental wellness. It helps to build a sense of belonging and self-worth, give an opportunity to share positive experiences and provide emotional support. But you should not rely only on technology or social media to build those relationships.
There are lots of things you can try to help build stronger and closer connections such as arranging a day out with friends you have not seen for a while, switching off the TV to talk or play a game or even spending time with a furry friend.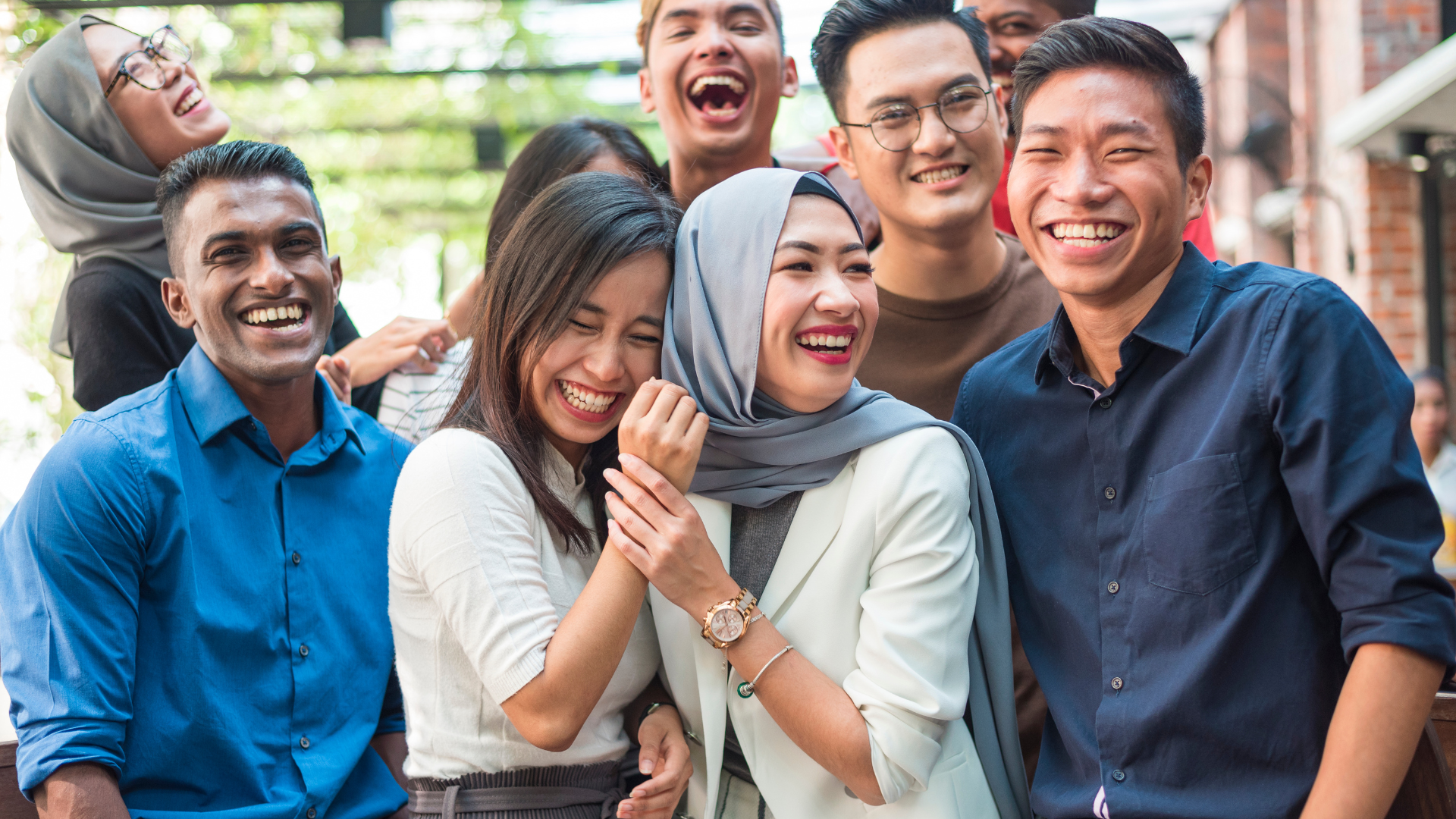 2/ EXERCISE
Being active is as good for the brain as it is for the body. Regular exercise or activity can have a major impact on your mental and emotional health, relieve stress, improve memory and help you sleep better.
But do not feel that you have to spend hours in a gym. It is best to find activities you enjoy and make them a part of your life.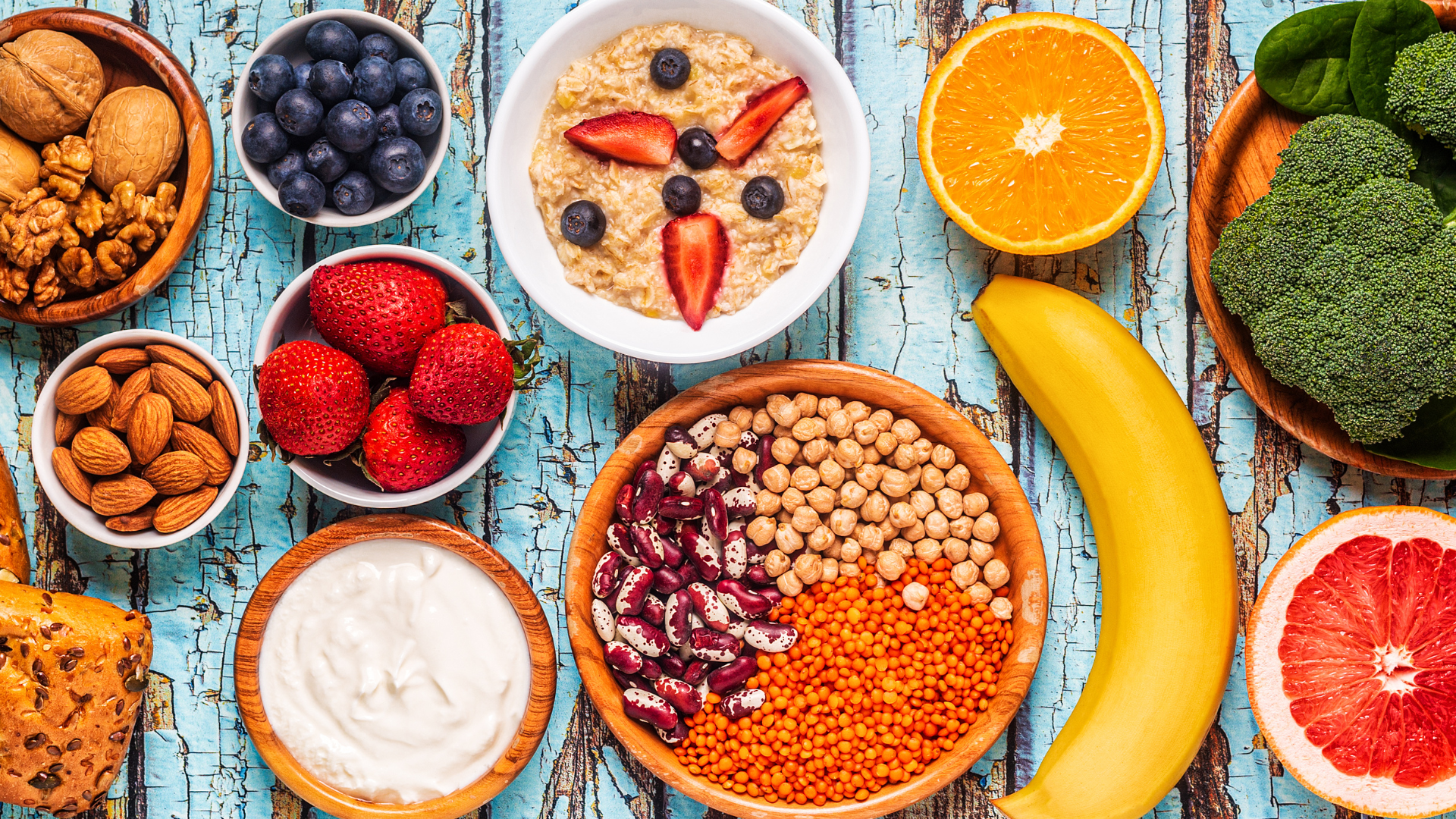 3/ EAT HEALTHILY
Eating a brain-healthy diet is key to support mental wellness as an unhealthy diet taxes your body's ability to cope with stress.
Foods that can support your mood include fatty fishes rich in omega-3, nuts (walnuts, almonds, cashews and peanuts), avocados, beans, leafy greens (spinach, kale and Brussels sprouts), and fresh fruit such as blueberries. You can also boost your brainpower by treating yourself to a couple pieces of dark chocolate every few days. The flavonoids, caffeine, and theobromine in chocolate are thought to work together to improve alertness and mental skills.
4/ APPEAL TO YOUR SENSES
Does listening to an uplifting song make you feel calm? Does squeezing a stress ball help you feel centred? What about taking a walk in nature and enjoying the sights and sounds of the trees? Everyone responds to sensory input a little differently, so experiment to find what works best for you.
5/ KEEP A GRATITUDE JOURNAL
What are you grateful for? Document the positive in your life. Studies show that maintaining a gratitude journal lowers stress, increases relaxation and fosters a more positive outlook on life.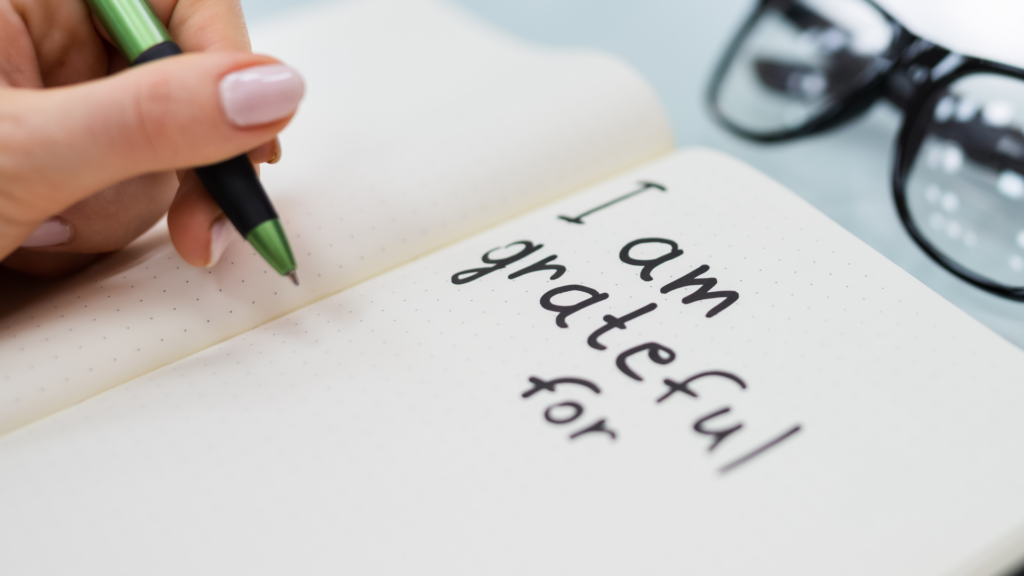 6/ LEARN NEW SKILLS
Learning new skills can also improve your mental wellbeing by boosting self-confidence and helping you to build a sense of purpose.
There are lots of different ways to bring learning into your life. Some of the things you can try include learning to cook something new or work on a DIY project. There are lots of free video tutorials online.
7/ GIVE TO OTHERS
Acts of giving and kindness can help improve your mental wellbeing by creating positive feelings, a sense of reward and helping you connect with other people.
It could be small acts of kindness like saying thank you to someone for something they have done for you or asking friends, family or colleagues how they are and really listening to their answer. Or larger ones like volunteering in your local community.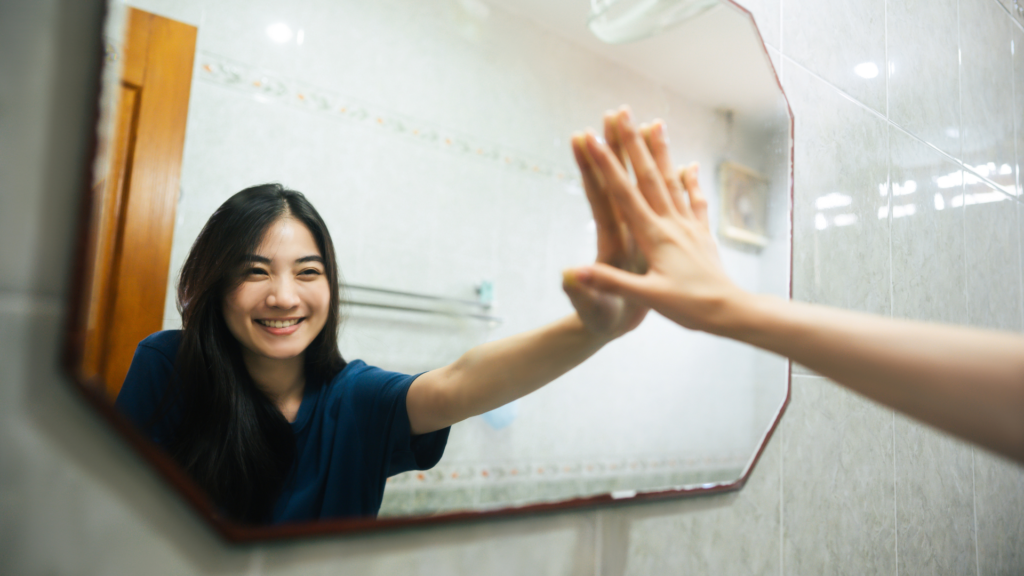 8/ PRACTICE POSITIVE SELF-TALK
The internal dialogue that plays repeatedly in our minds can be detrimental to good mental health. Maybe you are familiar with the negative messages: "I'm not good enough" or "I can't do it". Positive self-talk combats these harmful internal thoughts. It is about accepting things as they are and learning to see the positive, rather than fixating on the negative.
9/ PAY ATTENTION TO THE PRESENT MOMENT
Paying more attention to the present moment can improve your mental wellbeing. Some people call this awareness "mindfulness". Mindfulness can help you enjoy life more, understand yourself better and positively change how you approach challenges.
10/ DON'T BE ASHAMED TO ASK FOR HELP
Admitting that you are struggling is hard, but there is no shame in it. If you feel like stress, sadness or negative feelings are starting to pile up, try confiding in a friend or family member. You can also seek for professional counselling.
Talking to someone about your concerns can help you process your feelings more fully and may help reduce some of the burden you are feeling.
For further medical advice, you can also consult online our licensed doctors.