The year-end holiday season is typically a time for celebrations, catching up with family and friends and of course enjoying plenty of delicious food and drinks. But wouldn't it be great if we could do all this without the associated overfull tummies, lack of exercise, weight gain and guilt?
This holiday season, take a pledge with us to enjoy healthier, guilt free year-end celebrations!
1/ Plan ahead
Plan everything from your meals to your shopping lists, as they will make you less likely to stock up on unhealthy treats for those "just in case" moments.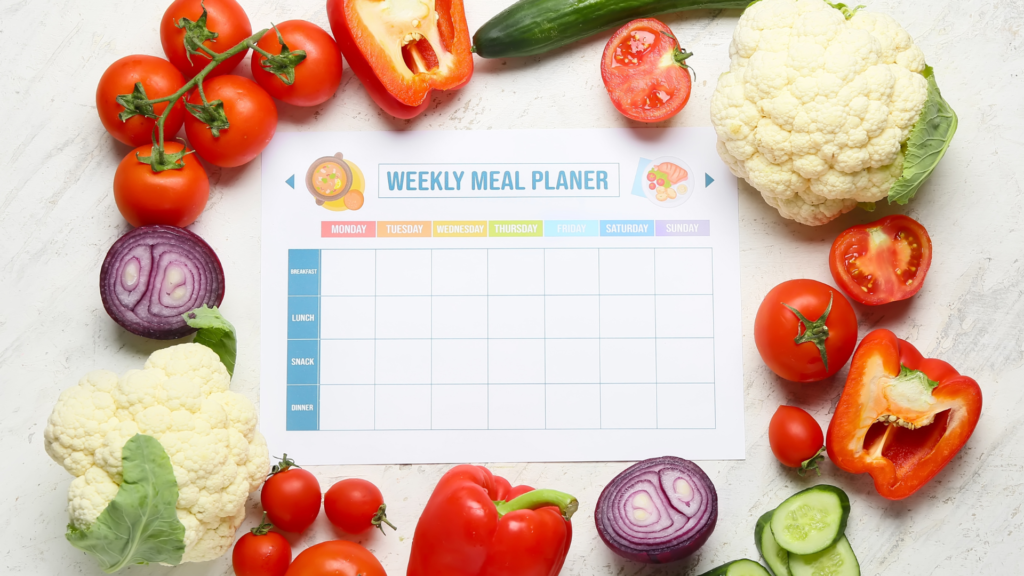 2/ Stay active
We all indulge over the year-end holiday season so offset a few of the extra kilojoules by keeping regular with physical activity, and even increasing it. Try new ways to keep active, dance the night away, organize outdoor family games or go for a walk with friends rather than coffee and cake. Whatever it is, commit to one hour of physical activity every day.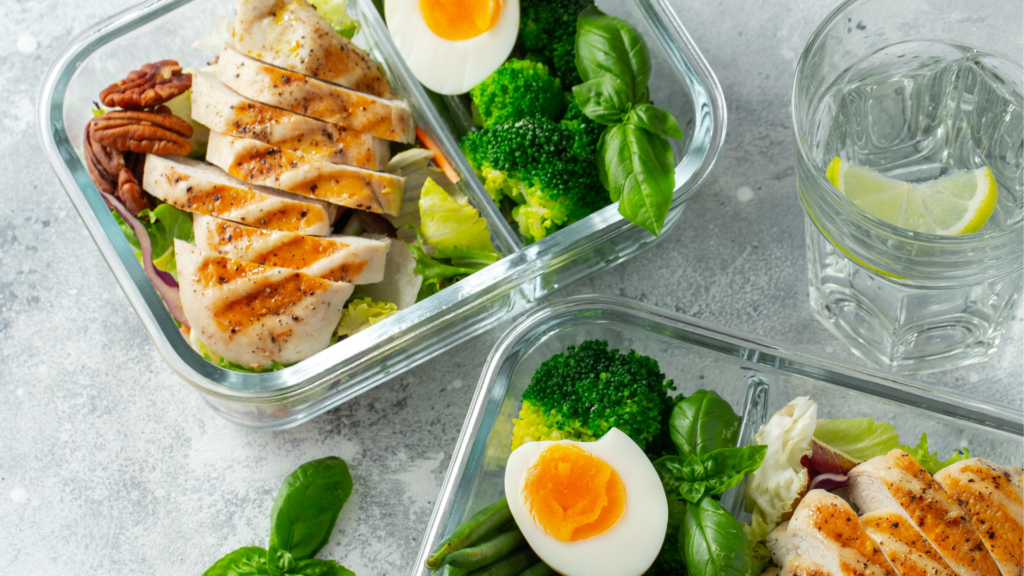 3/ Keep your regular meal times
Many people go into the holiday season with a mindset of "saving" their calories for a large meal later in the day. However, restricting calories during the day can cause you to become overly hungry before the meal. So don't skip meals in the lead up and keep regular meal and snack times to prevent constant grazing.
4/ Choose your food wisely
At meal times, fill up on fresh seasonal salads, vegetables and lean meats. Pick treat foods you really enjoy rather than nibbling on stale crisps, or cheap chocolates. Instead, hold out and enjoy that piece of cake!
5/ Definitely savor each bite
We all know the importance of eating slowly and waiting before going for seconds, mainly because it takes 20+ minutes for your brain to get the signal that you're actually full. So remember to pace yourself. By savoring every delicious bite, you're more likely to take your time and stop when you've had enough.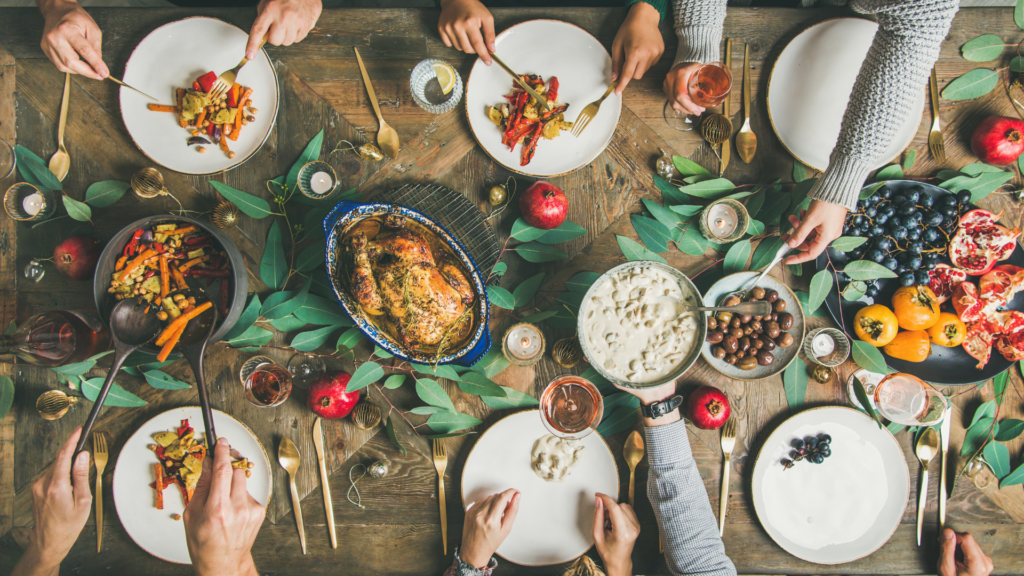 6/ Watch those drinks
Alcohol and sugary drinks can pack a punch to the calorie count. Stay hydrated, alternate water with alcoholic beverages or make flavoured sparkling water with fresh fruits and mint instead.
7/ Relax and Enjoy
Ditch the food guilt, don't dwell on a bad meal and don't let a bad day turn into a bad week. Start fresh at every meal. Most importantly, take time out for yourself, relax and enjoy the time with family and friends.
For more healthy tips, you can also consult online our licensed doctors.