Life is not always easy or straightforward and we may face at some point difficult and challenging moments. When times get rough, we could all use some support from relatives, close friends, or even seek the help of trained professionals.
The taboo in society related to counseling, which stops people from talking to therapists or counselors, needs to be broken. Provided by trained professionals, it can truly make a profound impact on our lives, by helping navigate difficult situations, providing the tools to manage mental health issues and empowering to lead healthy and fulfilling lives. Regardless of whether you are dealing with depression, anxiety, relationship issues, self-esteem, or simply need some direction in life, counseling can help.
If you are not familiar with counseling, you might be unsure if it is something you should try. In this article, we hope you will get a better understanding as we take you through 7 Proven Benefits of Mental Health Counseling.
1/ Opportunity for Self-Discovery
Seeing a counselor provides you with the opportunity to learn about yourself and gain a greater understanding into your personality, values, and beliefs. It allows you to increase self-awareness and gives you insight into your own role in the problems you may be facing. Embarking on this personal journey is the first key step towards change.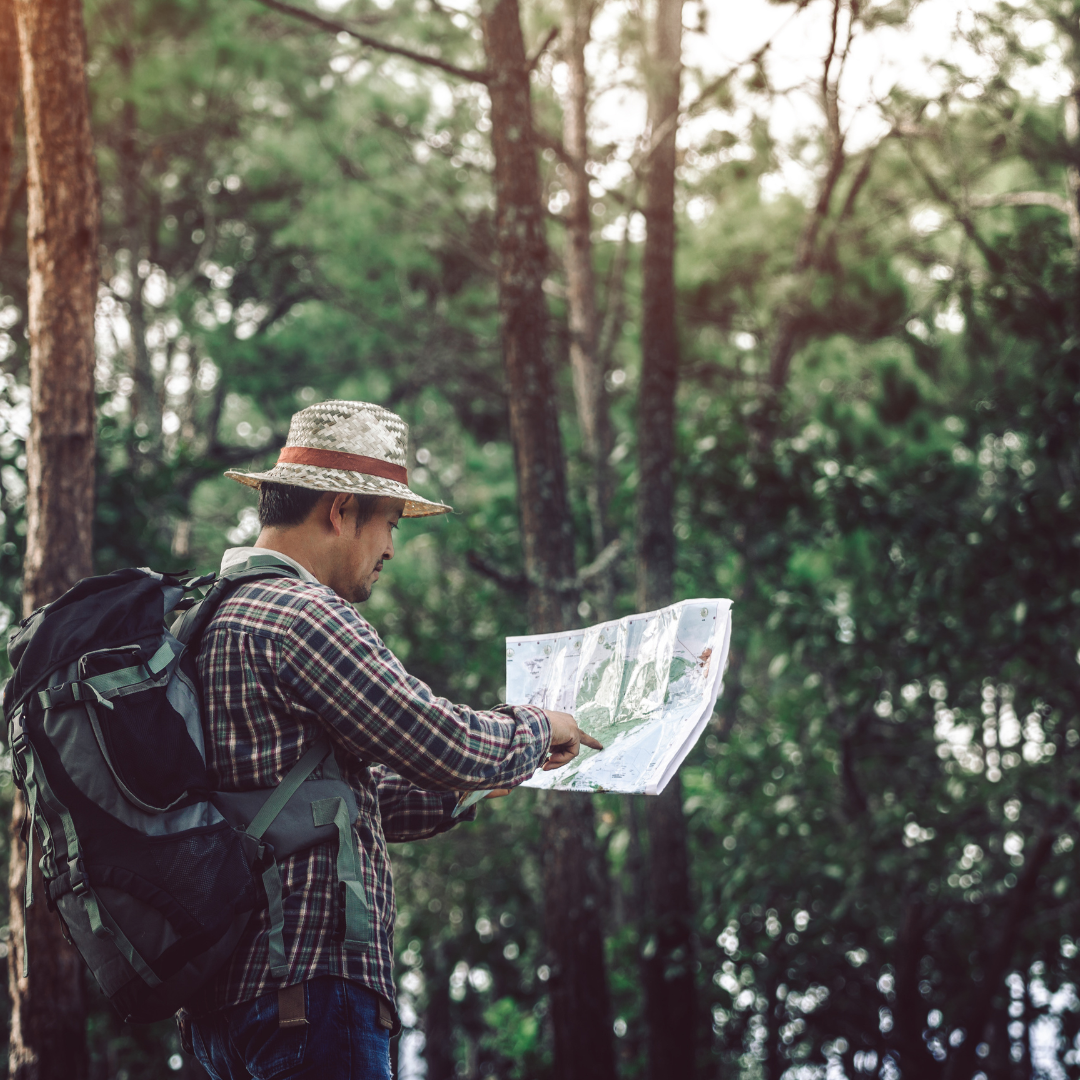 2/ Provides Care & Support
Counselors strive to provide a safe, non-judgmental, warm, and caring environment so that you feel comfortable with disclosing personal matter. As sometimes we need to let go of things but are afraid of the consequences or worried about what other people would think of us, counseling offers relief by providing a safe environment to vent. It is a place where your emotions are validated, your situations normalized, and where you will be ensured that you are not alone.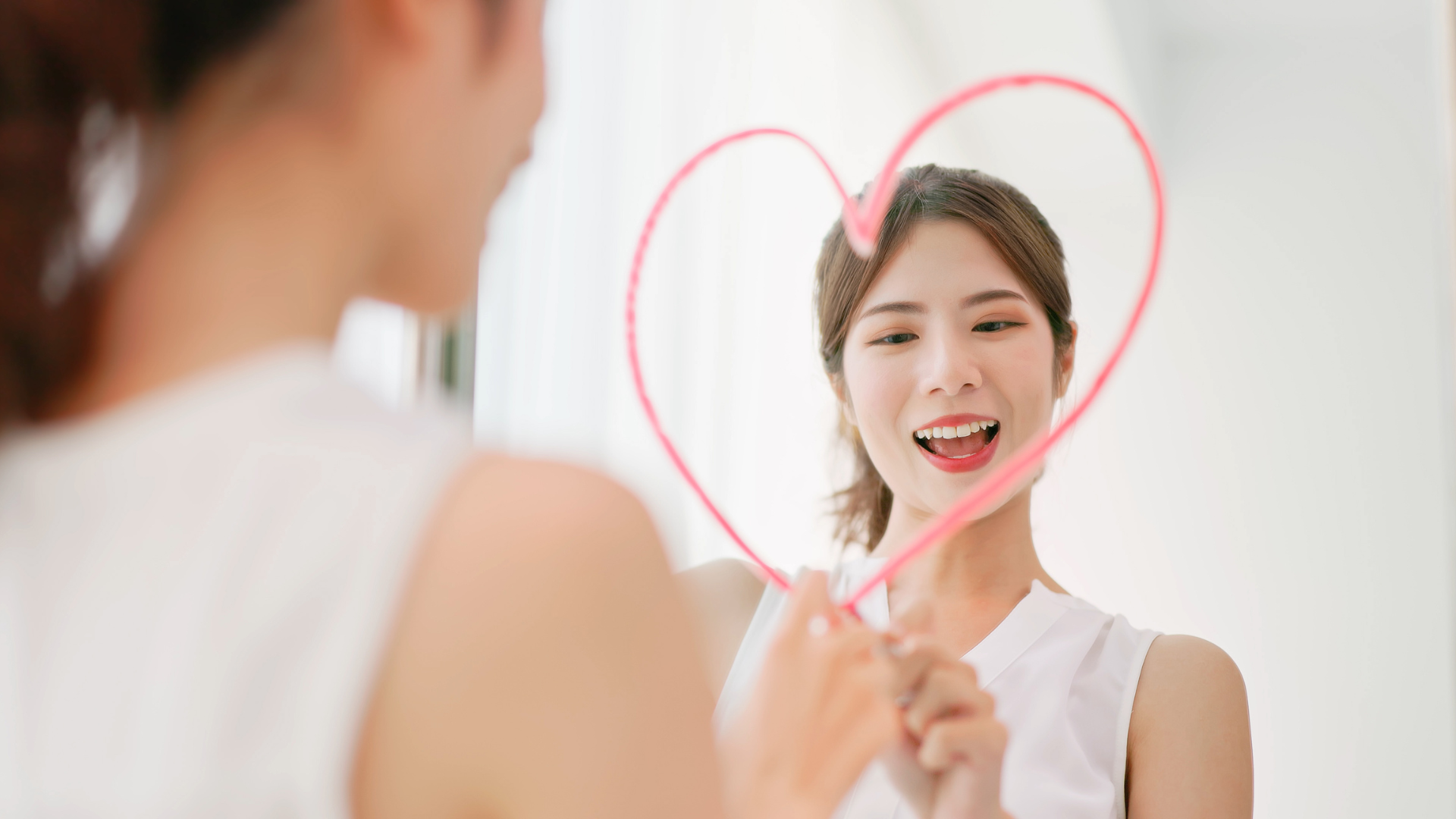 3/

MakeS You Feel Strong & Empowered
Most of us have experienced some sort of insecurity about our appearance, abilities, skills, or personality traits in our lifetime. Focusing on the negative aspects of ourselves can make us blind to the positive traits we have. Although we all may have something we don't like about ourselves, we can also learn to accept our flaws and imperfections as a part of being human. With self-acceptance comes self-love, self-compassion, and a stronger sense of self-confidence.
4/ Guidance in Finding Purpose
What is the greater meaning in life? The answer to this question is unique to every individual. Going through an existential crisis or grieving a loss can lead to a temporary loss of self/identity. Through exploration of values, beliefs, interests, and memories, counseling may help you rediscover your purpose, passion, and meaning in life.
5/ Better Expression & Management of Emotions
Whether you are dealing with depression, anxiety, stress, or anger, counseling can help you identify, express, and better regulate your emotions. Through an increased awareness of triggers and modelling of related situations, you can learn to express and cope with your emotions in a healthy way. So that you can prevent escalation of negative emotions which may lead to unhealthy behaviours.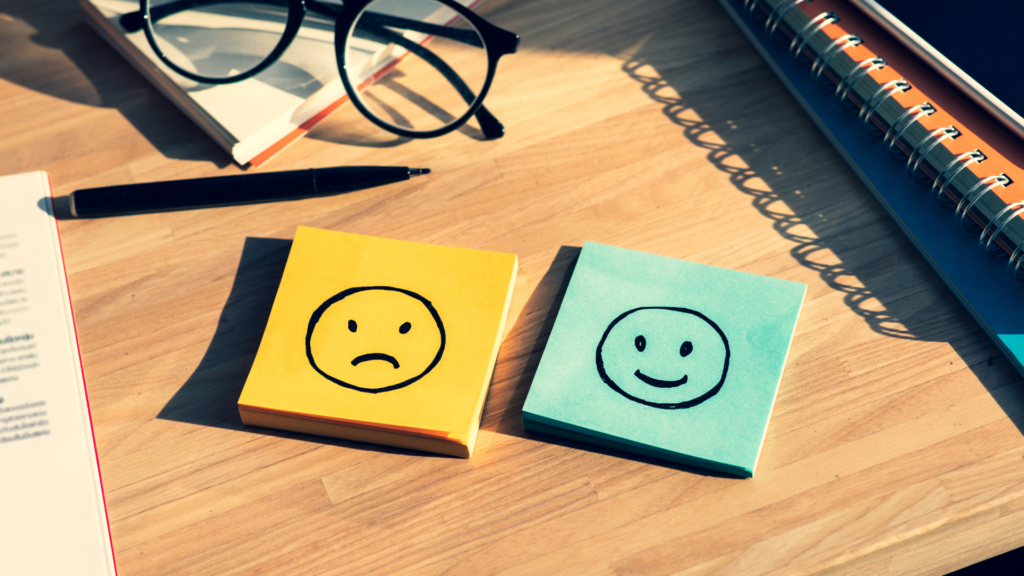 6/ Fostering Hope, Motivation & Encouragement
Whether you feel completely and utterly hopeless or just need a little boost, counseling can help. Without hope or motivation, our lives can appear to be falling apart because we struggle to take action or make change due to not seeing the point in trying. However, counselors can help spark some motivation by bringing awareness to positive achievements in the present and past to strengthen hope for the future self, future relationships, and future life.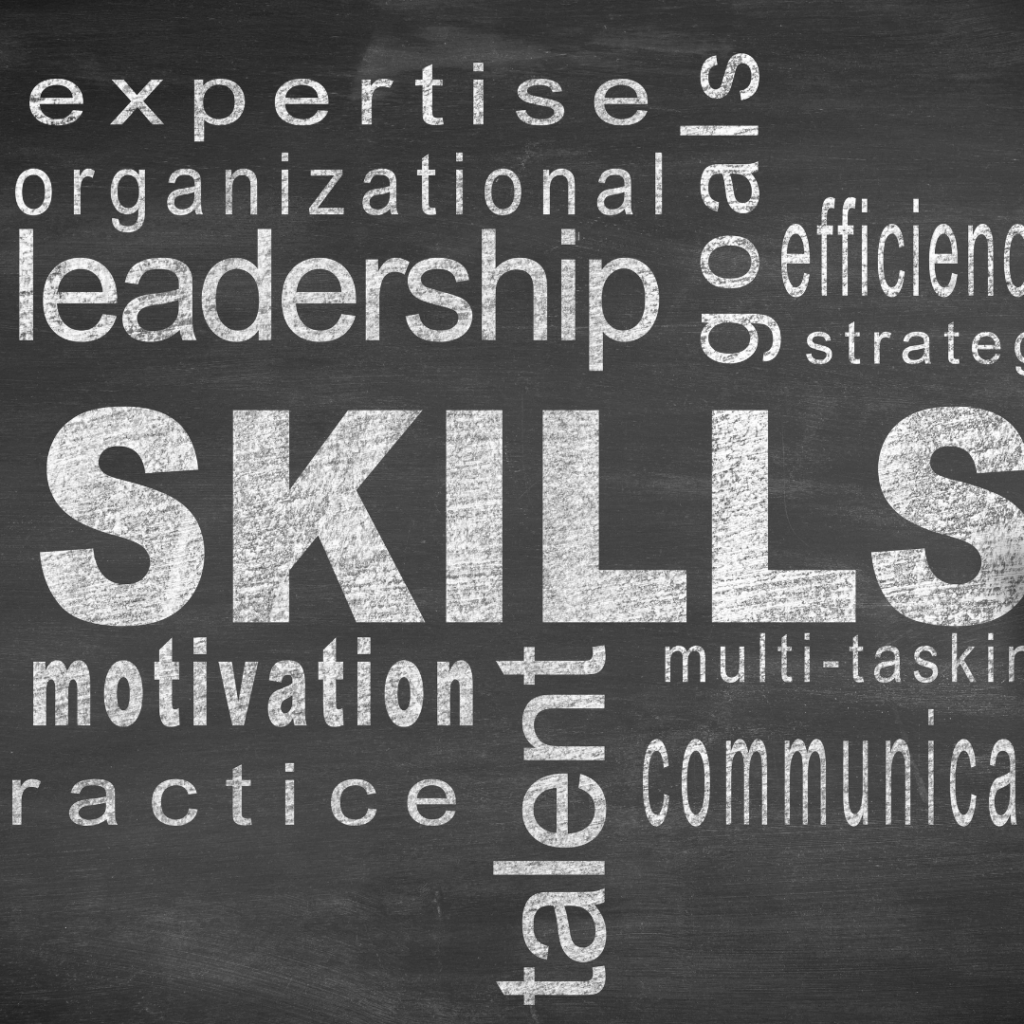 7/ LEARNING EFFECTIVE SKILLS FOR LIFE
There is an infinite amount of skills that you can learn through counseling that are useful in everyday life. These range from problem-solving and conflict resolution skills to communication and interpersonal skills. Through discussion, role-play, practical exercises, and homework, counseling provides a safe environment to learn, practice, and experiment with these skills before applying them to real situations outside of sessions.
It is important to realize that counseling and mental health treatment is a healthy action that anybody can take. A little counseling can help everyone to improve in their everyday life.